New 'Invisible' Bike Helmet.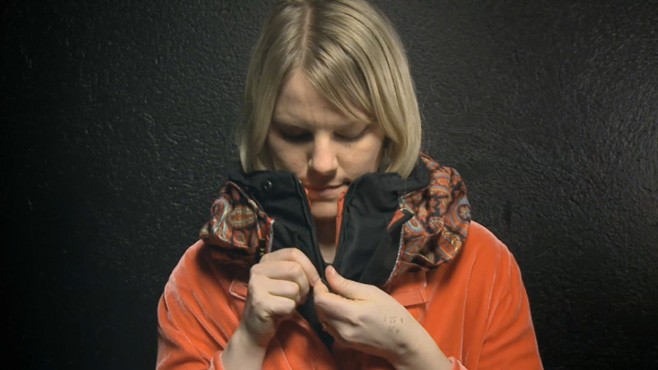 This is truly impressive. After 10 million in venture capital and 7 years of research,  Anna Haupt and Terese Alstin have produced 'Hövding,' the invisible bike helmet. I won't ruin the video by explaining how it works, all i'll say is that this helmet looks like nothing short of a game-changing, victorious piece of design.
Check out the video below.
To learn about life science jobs, visit the Life Science home page. You can also contact a member of our experienced staff for more information.
About the author: Conor Hughes works as a Marketing Executive at Life Science Recruitment