Scientists Discover First New Antibiotic in 20 Years.
A compound found in a marine based microbe has been demonstrated to kill both Anthrax and MRSA, according to scientists at university of California, San Diego. This is the first new antibiotic compound to be discovered in almost 20 years and comes at a time when fears over dwindling antibiotic efficacy is at an all time high. Scientists collected the marine microbe named Streptomyces sp in silty deposits off the coast of California. The antiobiotic compound has been named Anthracimycin. The paper which reported the discovery can be read in full here.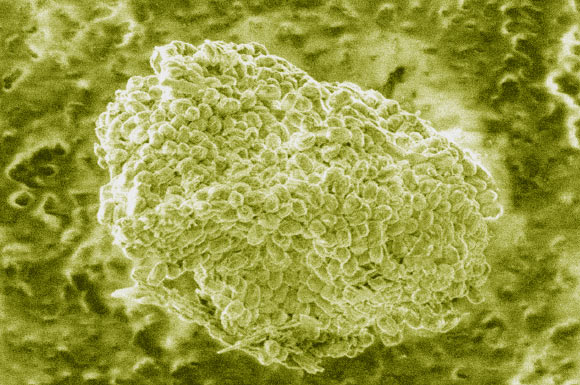 Check out the Life Science home page to see what going on on the science jobs market.
About the author: Conor Hughes works as a Marketing Executive at Life Science Recruitment