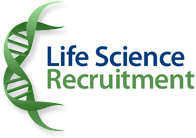 Did you know that your Internet Explorer is out of date?
To get the best possible experience using our website we recommend that you upgrade to a newer version or download another web browser.
A list of the most popular web browsers can be found below. Just click on the icons to get to the download page.
Your browser will need to close to complete the installation and you will need to manually reload the site when finished
Recruitment Process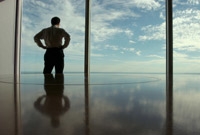 We
adopt a consultative approach to the selection process and will only send you the most appropriate candidates; our shortlist for most roles is usually 3-4 candidates; however these are the most relevant, interested and suitable candidates who we would expect to be interviewed due to their potential fit for the role. We are not in the habit of sending multiple CV's hoping you will pick up on one of them. We thoroughly screen all candidates, either face to face if this is facilitated by geography or via video conference or a thorough phone screen if a face to face meeting is not possible. We will never refer a candidate unless they have been given a complete background on the role and company.
Once you have reviewed the potential candidates we then will undertake research with the candidates on your company to ensure they engage fully in the process. We feel it is important to critically discuss your company, culture, processes and products with the candidate so that they are enthusiastic about the position and their true qualities show at interview. We fully manage the candidate through the process though to contract signing and induction to ensure best results for all parties; client, candidate and supplier.
Typical lead times range from 48 hours to 10 days depending on the specific role. We work hard to ensure we service you effectively, as this is in our best interests to ensure we build a strong partnership with you moving forward.
If you would like to find out more about our services or to arrange for us to come and meet with you to discuss your requirements, under no obligation, please feel free to contact us.