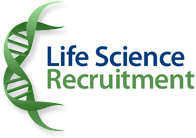 Did you know that your Internet Explorer is out of date?
To get the best possible experience using our website we recommend that you upgrade to a newer version or download another web browser.
A list of the most popular web browsers can be found below. Just click on the icons to get to the download page.
Your browser will need to close to complete the installation and you will need to manually reload the site when finished
Using Social Media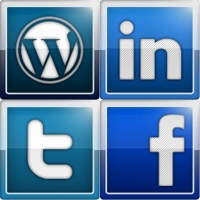 It can't be stressed how much potential lies in the social web when it comes to job seeking. If you are willing to dig deep and work harder than the next person, opportunities will come your way:
Get active on Twitter -
there are lots of various meet-ups going on, from out of work professionals and entrepreneurs to various networking events. You will only strengthen your network and any relationships built here.
Build an impressive LinkedIn profile -
OK, so you may not have a huge amount of experience, but at least sell what you do have to the utmost of your abilities. Get in involved with groups (even start your own if you see a niche) and discussions.
Get in touch with old colleagues / classmates -
many are working in other roles and pursuing other opportunities, they all have new and diverse networks. It may not be easy or come naturally to you, but ask for help and leads, people are generally very willing to help out where possible.
Learn new stuff -
you mightn't have the resources to do new courses. No problem, again there are almost endless resources on the net. Learn HTML; build blogs, graphic design, whatever you're interested in. You can find it here. And you can find hundreds of people with the exact same interest who will help you along the way. As the Bible says 'Just as iron sharpens iron, one man sharpens another.' (Proverbs 27:17)